Success is the ability to go from one failure to another with no loss of enthusiasm
–  Winston Churchill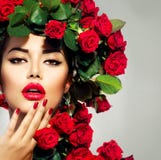 If you have changed career, retrained for something completely different or turned your hobby into a business and you would like your story to be included on this page then please send us your story. Please put the word "enterprise" in the subject line.
[contact_form]
We may edit for length or content
 By submitting photographs,  articles, papers and other materials to INN, an author is automatically granting us a license to publish.